Download Aleph One
Version
1.7

— released 2023-11-25 — release notes

The Aleph One game engine brings Bungie™'s Marathon® trilogy to modern computers, and also powers dozens of community-made games. To play, you will need a set of game data files (known as a scenario), and the engine itself. Download the engine here: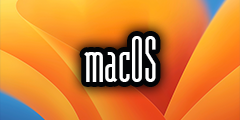 The disk image should automatically mount
Copy Aleph One into your scenario folder
Launch the Aleph One application

Open the zip archive
Copy Aleph One.exe into your scenario folder
Launch Aleph One.exe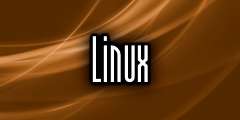 flatpak install AlephOne-20231125.flatpak
Unpack the scenario
Run flatpak run org.bungie.source.AlephOne <path to scenario directory>
---
Now that you've got the engine, try out some of the major scenarios you can play with Aleph One.
Download the GPL-licensed source code.
---
alephone.lhowon.org is hosted by lhowon.org and mirrored at aleph-one-marathon.github.io
BUNGIE™, DESTINY™, MARATHON® and the Bungie, Destiny, and Marathon logos are either trademarks or registered trademarks of Bungie, Inc., used with permission.