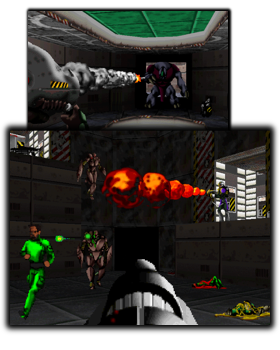 Alien forces have boarded the interstellar colony ship Marathon®. The situation is dire. As a security officer onboard, it is your duty to defend the ship and its crew.
Experience the start of Bungie™'s iconic trilogy with Marathon. This release uses the original Marathon data files for the most authentic experience outside of a classic Mac or emulator.
---
Download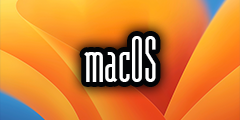 The disk image should automatically mount
Copy the Marathon app to your Applications folder
Launch Marathon

Open the zip archive
Copy the Marathon folder to your Program Files folder
Launch Marathon.exe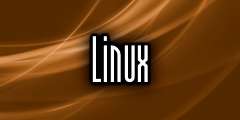 flatpak install Marathon-20231125.flatpak
Launch Marathon from the application menu
---
Marathon is just one of the many games you can play with Aleph One. If you already have a copy of the Aleph One application, you can download the standalone Marathon game files for use with Aleph One 1.1 or later.
Download the GPL-licensed source code.
---
alephone.lhowon.org is hosted by lhowon.org and mirrored at aleph-one-marathon.github.io
BUNGIE™, DESTINY™, MARATHON® and the Bungie, Destiny, and Marathon logos are either trademarks or registered trademarks of Bungie, Inc., used with permission.